ARE YOU A LITTLE OVERWHELMED WITH YOUR MONEY?
We can help you feel on track, without worrying about numbers or tracking the market all the time. Give us a call today to see how we can help you feel like you're ahead financially, rather than feeling behind.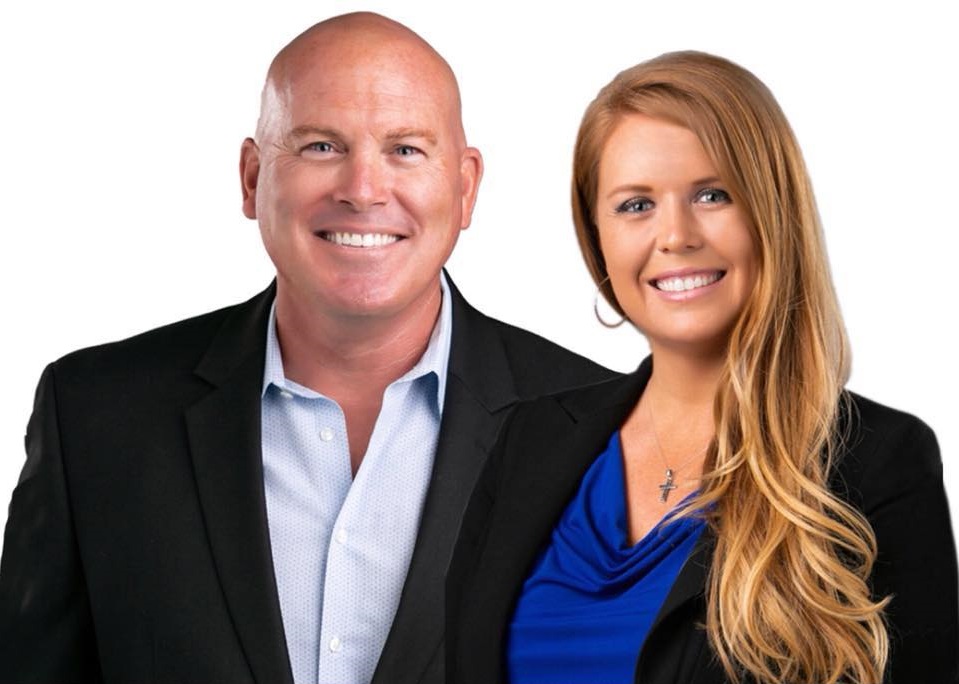 The New Generation Retirement® system is our approach to creating a retirement strategy. It utilizes a five-step system that's guided by three hallmarks of our company: fiduciary, transparency and technology.
Select A Financial Professional
and interested in
professional financial advice.
and need to plan
for the next chapter.
and want to be in the best
financial place possible.
We provide a wide range of services to cater to the diverse needs of our clients. From investment management to retirement planning, we offer expert guidance and support to help you achieve your financial goals.
Whether you have an IRA, 401(k), 457, 403(b) or other employer plan, planning for how to turn this "bucket of money" into an income stream can have a huge impact on your future retirement. Many advisors suggest to just take a percentage of income from these plans, but this "plan" can be easily foiled by markets that are unpredictable, especially with common limitations to investment options within employer plans.
We help our clients review all options within their employer plans, as well as other potential options which may have more investment choices, lower fees, and guaranteed income selections outside of their employer plan. This give you more freedom and control over your financial future and many times significantly improves your retirement outlook.
Leaving a legacy for your children, grandchildren, and beyond is something that many of our clients are concerned with. We can help properly plan for this so that your decades of hard work and saving can pass to your heirs as efficiently as possible, potentially tax-free and guaranteed ~ rather than inadvertently leaving a large portion of your assets to Uncle Sam!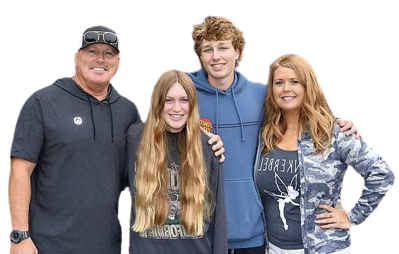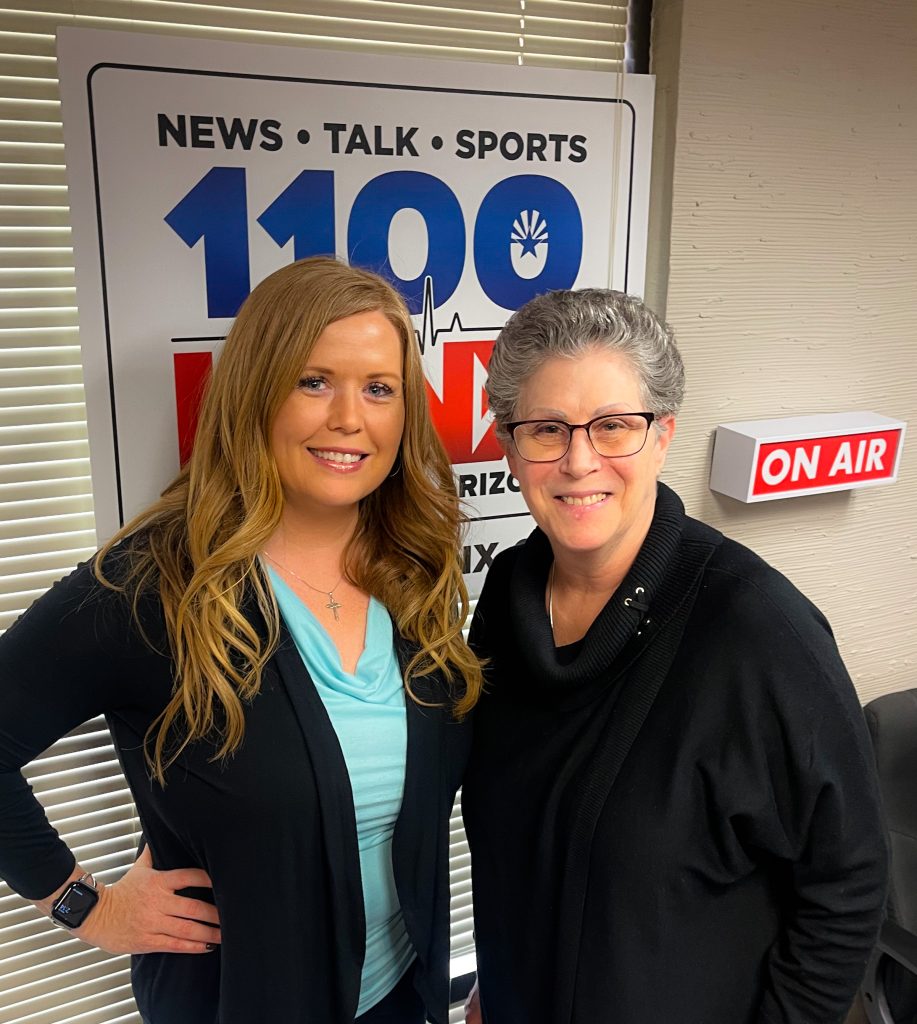 Tune in to learn about various financial topics and get tips on how to make the most of your money.  Whether you're looking to save for retirement or simply manage your budget more effectively, Shawna can help you achieve your goals. Don't miss out on the next episode coming January 2024!
Schedule Your Complimentary Analysis